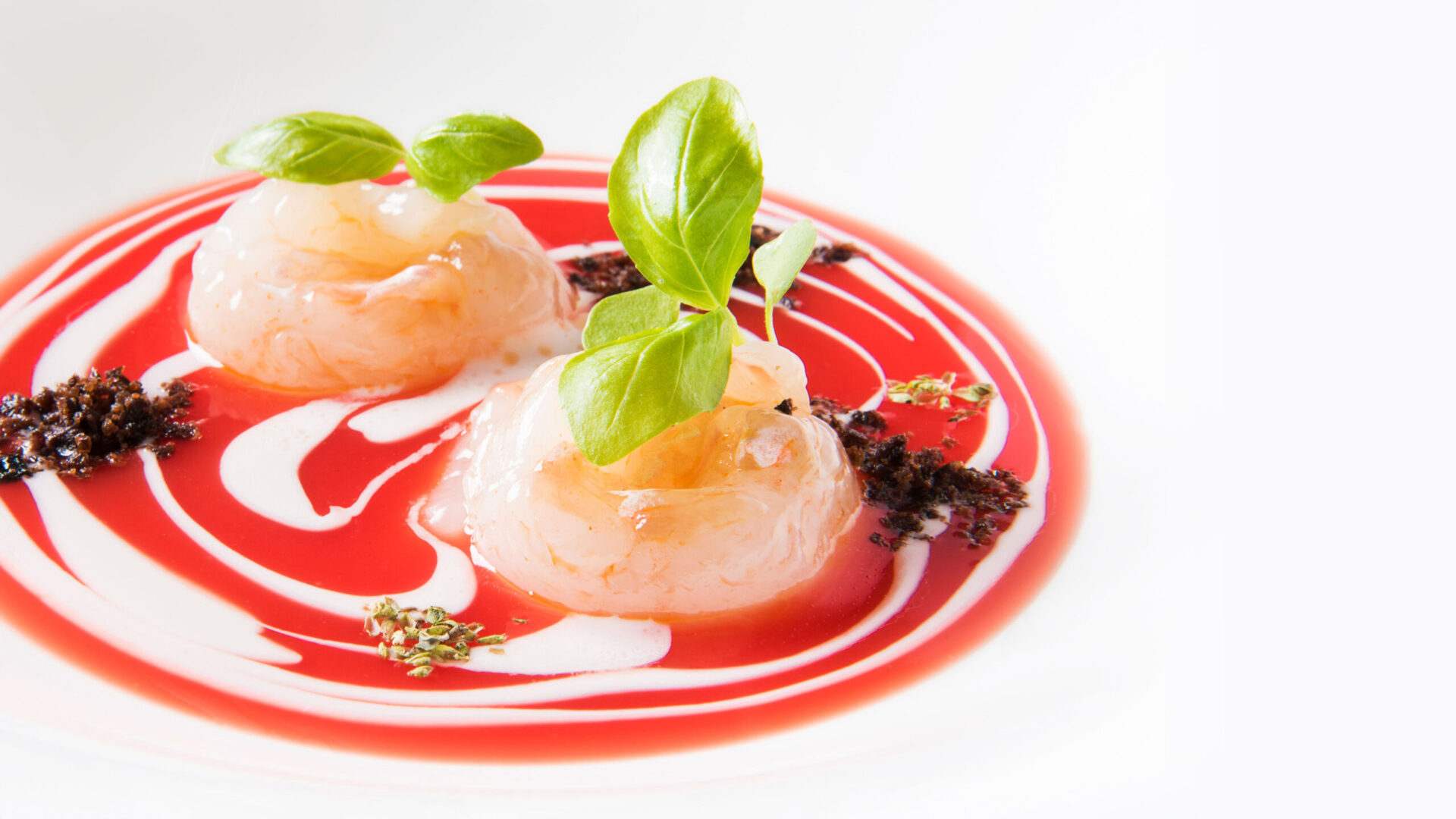 My cuisine
Cooking for me feels like going home: the smells of the sea, of lemons, of home.
I love experimenting. I start with a flavor, a smell, a gesture, a memory.

A territory like mine leaves an indelible imprint that you'll carry with you wherever you go. This is why my dishes are always inspired by childhood memories, made of simple flavors that taste like home, and by the culinary traditions of Piedmont, my adopted homeland.

The maximum expression of my cuisine is a harmonious fusion between my past and present. It draws from the creative freedom of pairing and added value of raw materials used: just a few, of the highest quality and always easily identifiable to the palate.
My ingredients
An ingredient can make your heart sing. Make people happy.
I am not an innovator. I just dig deep and lose myself in the flavors of tradition. And try to bring them to light in a new form, without losing sight of the value of each.
The Lemons
Lemons are definitely a staple in my cuisine, because in the Campanian tradition they are everything: a fragrance, a dessert, a medicine and a refreshment.
The best ones? Those of the Amalfi Coast, sweet, juicy and with their distinctive fragrance.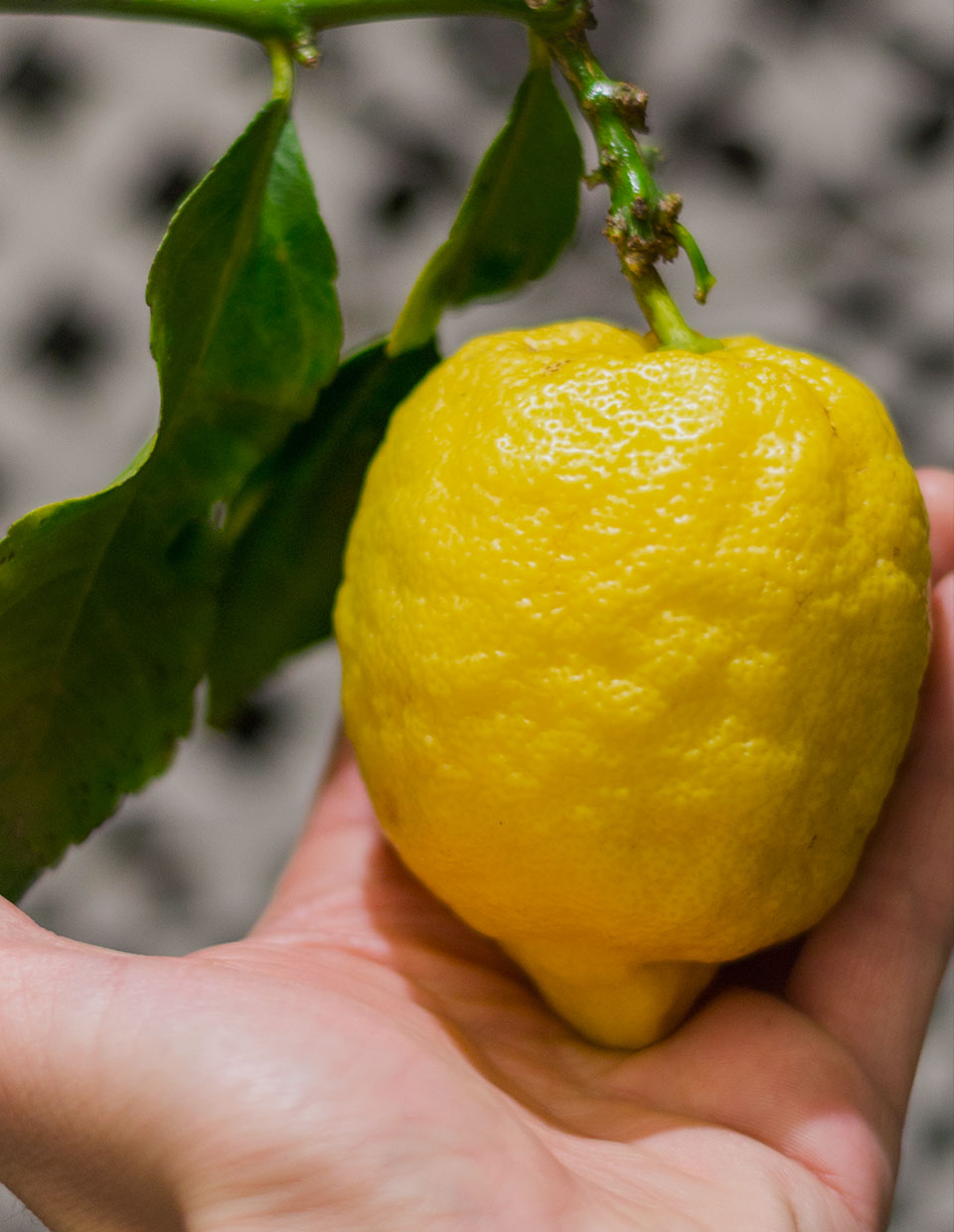 The Tomatoes
Even if they come from America, tomatoes are the STAR of Italian cuisine. Their color and fragrance scream warmth and earthy goodness.
My favorites come from Southern Italy: San Marzano, Ramati (vine), Pachino, Cuore di Bue (oxheart or beefsteak), Datterino (date), Ciliegino (cherry) and Regina.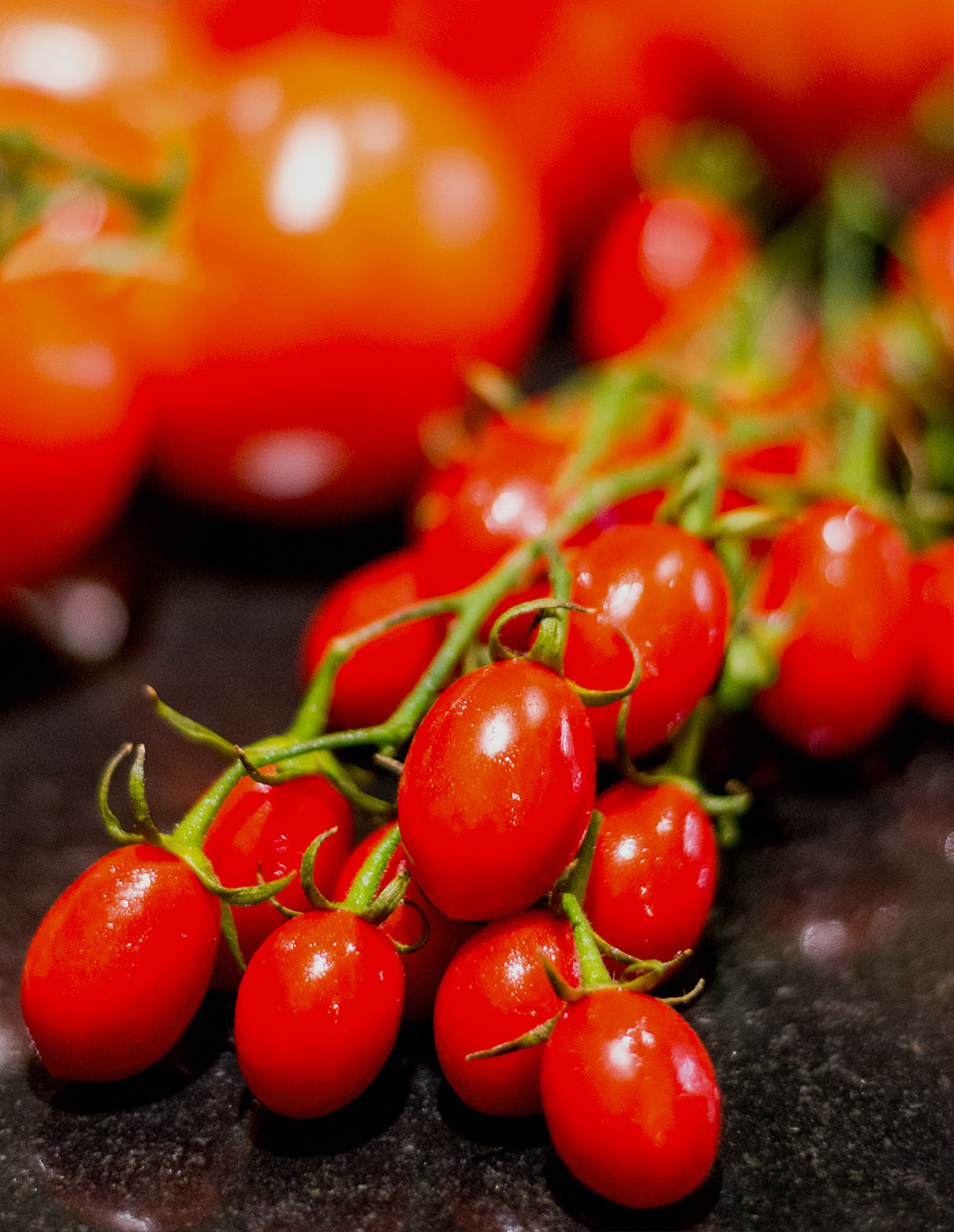 The Meat
Personally, meat means Piedmont, and Fassona is a guarantee. I like the "poorer" cuts, such as cheek, head and entrails. Others, like Scamone (rump) and filet, are ideal for steak tartare.
Be wary of those who always have the same cuts of meat on display. This means they only deal with large scale distributors.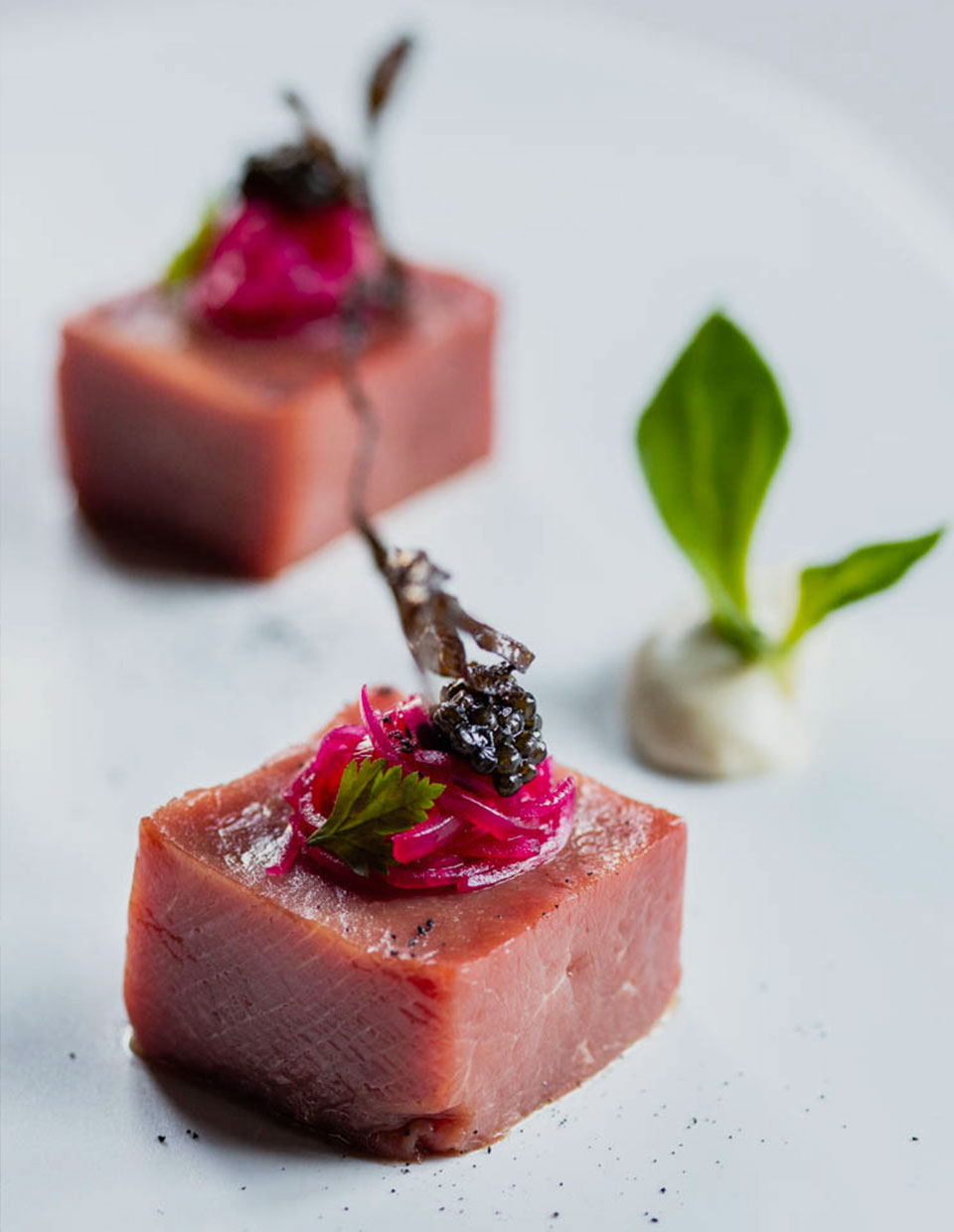 The Pasta
I was born in Vico Equense, near Gragnano. The undisputed kingdom of dried pasta. Authentic pasta won't turn mushy when cooked and should be porous to "capture" the sauce.
There aren't any excuses or schools of thought. It must be served al dente, vabbuo'? Ok?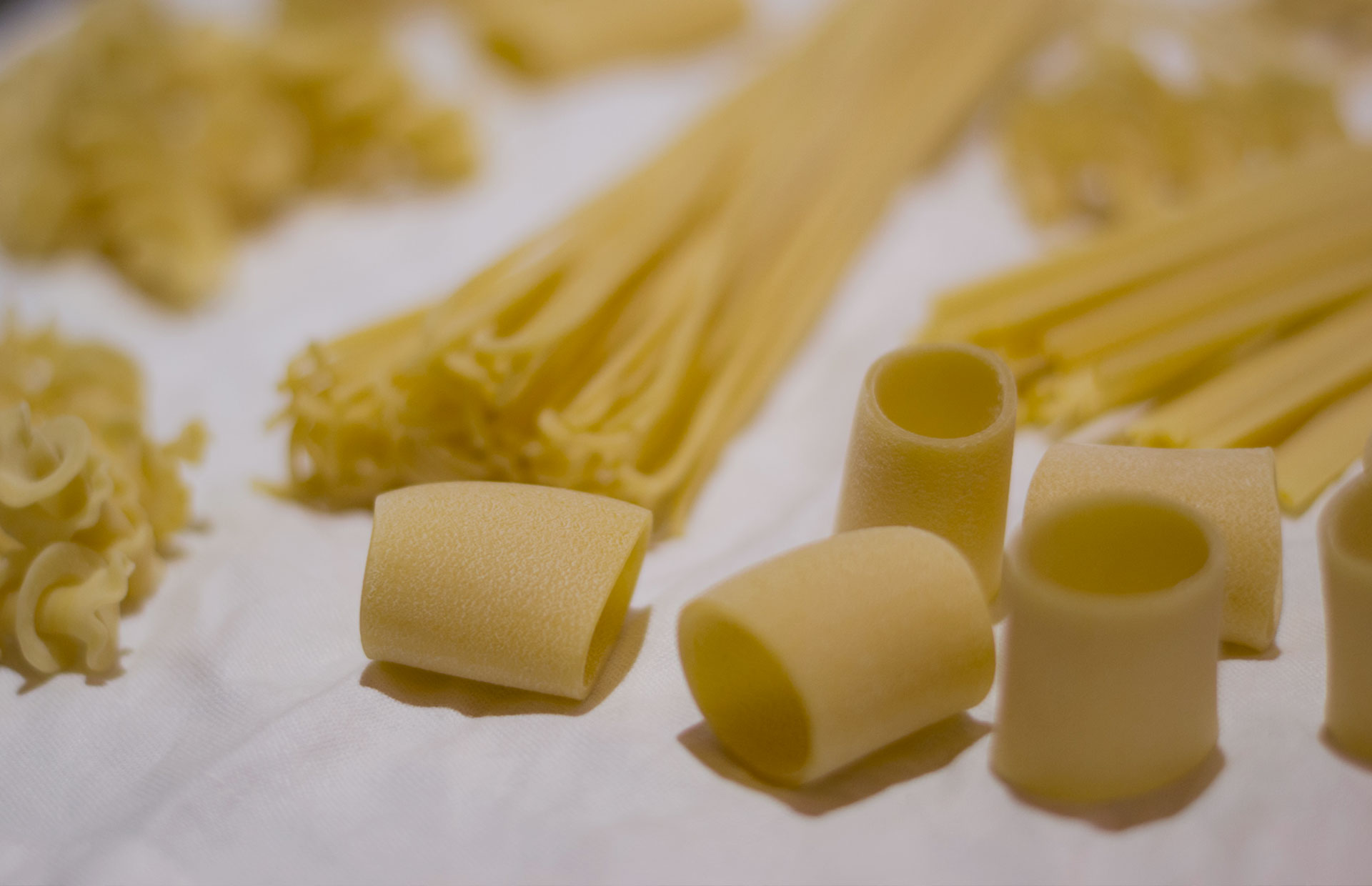 The Fish
I'm very passionate about shellfish, crustaceans and oily fish, like mackerel, sardines and anchovies. They remind me of my childhood, when I used to go fishing underwater with my father. I try to handle them as little as possible. I don't want to spoil their natural splendor.
I only use water when cooking since white wine covers the taste of the sea!